Amazon.com and Amazon.co.uk will be running a Kindle Countdown Deal in which my recently published novel, Graëlstorm, will be offered by Amazon at a promotional price of only £0.99/$0.99 from May 8, 2023, increasing incrementally to the full price on May 15, 2023. This offer is for one week only, so don't miss out. Click on the links below and snap up a deal!
A thrilling new twist on Grail myth, Graëlstorm is the sequel to Graëlfire and the second installment of the Cathar Grail Quest Saga, a fantasy adventure full of intrigue, tyranny, and the lust for power, shot through with the angst of star-crossed attraction.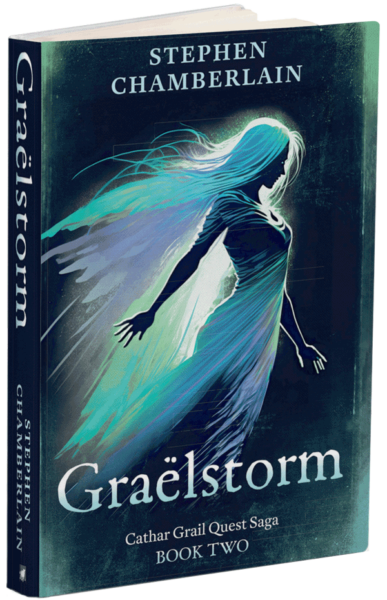 Lena Dubois is an enigma. In Graëlfire, we followed her quest for the Cathars' Graëlstone, which embroiled her in a feud spanning universes, where malevolent forces eight hundred years in the making propelled her to a deadly showdown.
In Graëlstorm, Lena is abducted to a realm beyond Earth and discovers the secret of her real identity. Plunged into a clash between Titan-like immortals, she must battle cosmic forces to survive and fulfill her destiny.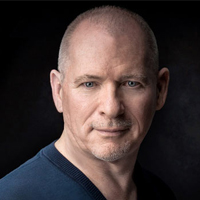 Stephen Chamberlain is the author of the fantasy novel Graëlfire. He draws inspiration from the impact of landscape on myth, and the association of liminality with the supernatural and magic. Stephen lives in Switzerland.