Hello and Welcome…
My novel, Graëlfire, is a mythic Grail quest fantasy set in present-day Switzerland and thirteenth-century Occitania. Visit the Graëlfire Cosmos to learn more about the world behind the book.
I would love to hear your comments and answer your questions.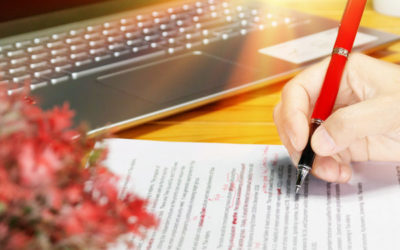 "Criticism may not be agreeable, but it is necessary. It fulfills the same function as pain in the human body. It calls attention to an...