Hello and Welcome…
My novel, Graëlfire, is a contemporary Grail quest fantasy set in present-day Switzerland and thirteenth-century Occitania. Its sequel, Graëlstorm transports the story to a universe far from Earth's, where a clash between immortals threatens the future of the Cosmos and the human race.
Graëlfire and Graëlstorm comprise the Cathar Grail Quest Saga, an adventure story full of intrigue, tyranny, and the lust for power, shot through with the angst of star-crossed romance.
Visit the Cathar Grail Quest Cosmos to learn more about the world behind the books.
I would love to hear your comments and answer your questions.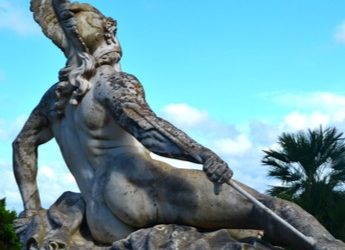 "Achilles, without his heel, you wouldn't even know his name today." - Stan Lee. Speculative fiction is full of heroes and villains who...