Hello and Welcome…
My novel, Graëlfire, is a mythic Grail quest fantasy set in present-day Switzerland and thirteenth-century Occitania. Visit the Graëlfire Cosmos to learn more about the world behind the book.
I would love to hear your comments and answer your questions.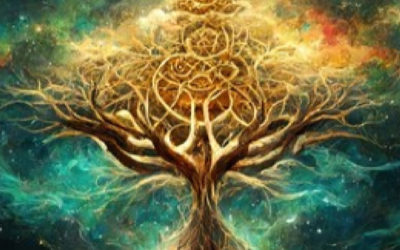 "I love playing with myths. A lot of it has to do with that they're the basic places stories come from. They're the clay that you make the...